Political Party
Free Georgia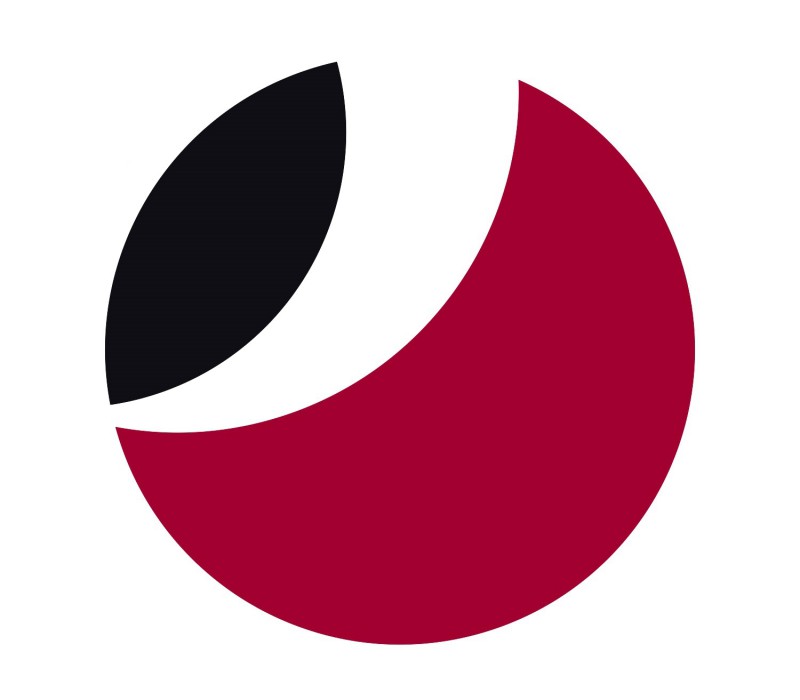 Political party - Free Georgia is a conservative political party of Georgia. The party was founded in the fall of 2010 after the local self-government elections. The party's leader is Kakha Kukava, Former MP, former member of the Tbilisi City Council.
The party considers itself as an ideological heir of the electoral bloc Round Table-Free Georgia leaded by the first president of Georgia Zviad Gamsakhurdia.
Platform
Our party is probably the only conservative, non-liberal political party in Georgian politics. We oppose neo-liberal, oligarchic government of Bidzina Ivanishvili, as well as we were in radical opposition against former president Mikhail Saakashvili.
Our party supports to call free and fair elections, based on proportional system, which will end bipartisan system;
We support European integration of Georgia, but we are very sceptic regarding the plans joining Georgia to NATO. We support to start political dialogue with Russia to solve conflicts in Abkhazia and S.O;
We support to limit immigration from different Asian countries;
We don't support to legalize same sex marriage;
We support to limit import and damping which destroyed Georgian economy and support national industry;
Our party was the first which started fight against pharmacy monopolies and banks;
In 2013 in the mid-term elections Free Georgia took the second place (17.26%) in the Nadzaladevi district; thus, the party lost to the Georgian Dream candidate (39.48%) and outpaced the United National Movement (former ruling party) candidate (15.11%).
In 2014 party got the 6th place with 2, 5%, we had the same result for 2017 local elections.